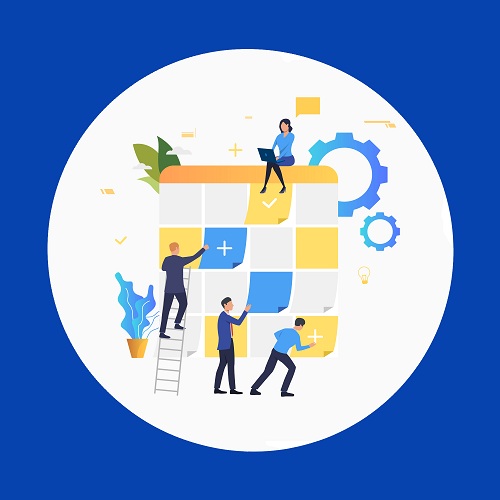 Schedule of Visit
You can schedule a visit for employee while provide notes to employee.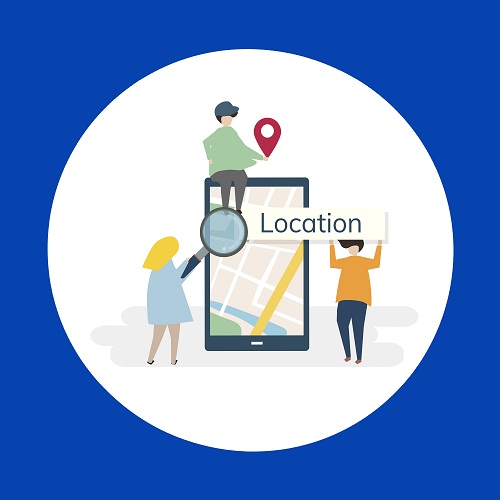 Check-In Check-Out
Employee do Check-In and Check-Out at Customer location. In addition, employee can record activities at the Customer place and add attachments like photos and notes.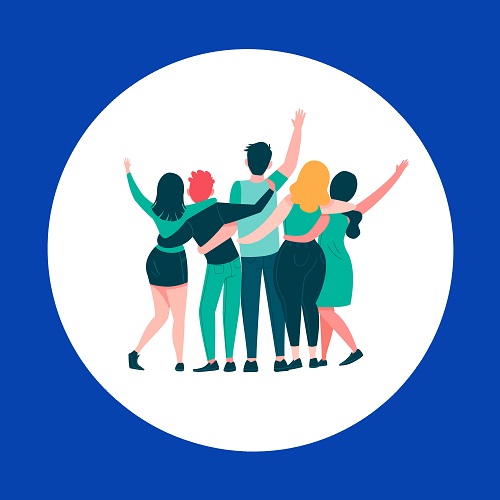 User Friendly
The website present an attractive and user-friendly Dashboard. The graph that displayed is simple but still informative.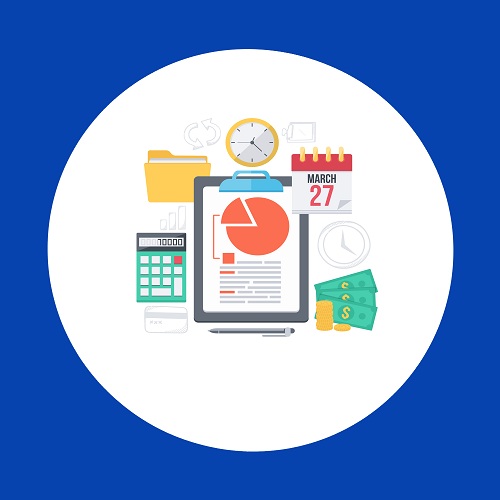 Visit Time Report
The website present a time visit report that contain information on the check-in and check-out clock with comparison of check-in location and Customer location that can be viewed on maps.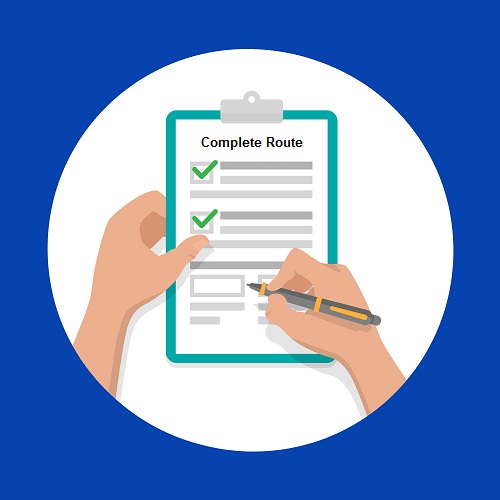 Complete Route Report
The website present a complete and informative route transaction report start from the total route, duration of the visit, to the route that's not complete.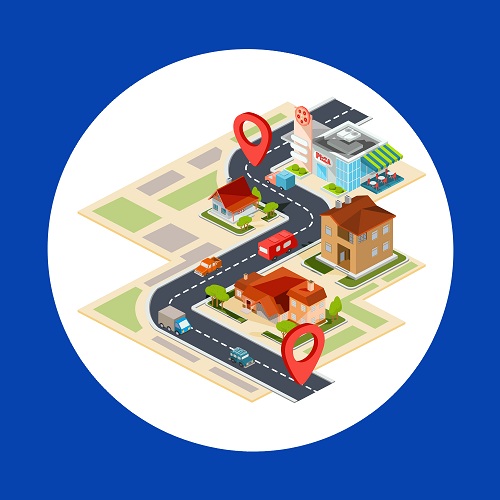 Mileage Report
Mileage Report from one Customer to another Customer is also presented with a simple and easy to understand report. Report can be save as PDF or Excel.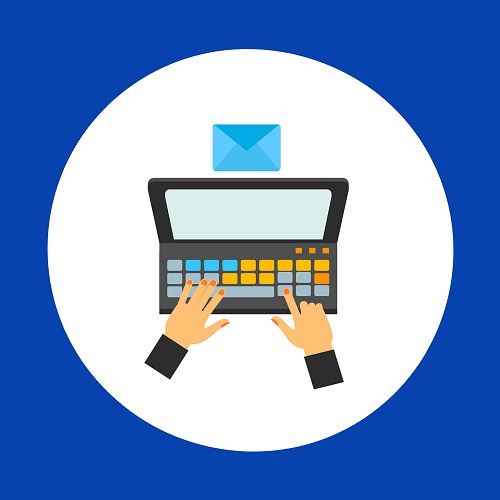 Broadcast Message
Another useful feature is broadcast message to employee. Beside that, it can send message to certain employee only.